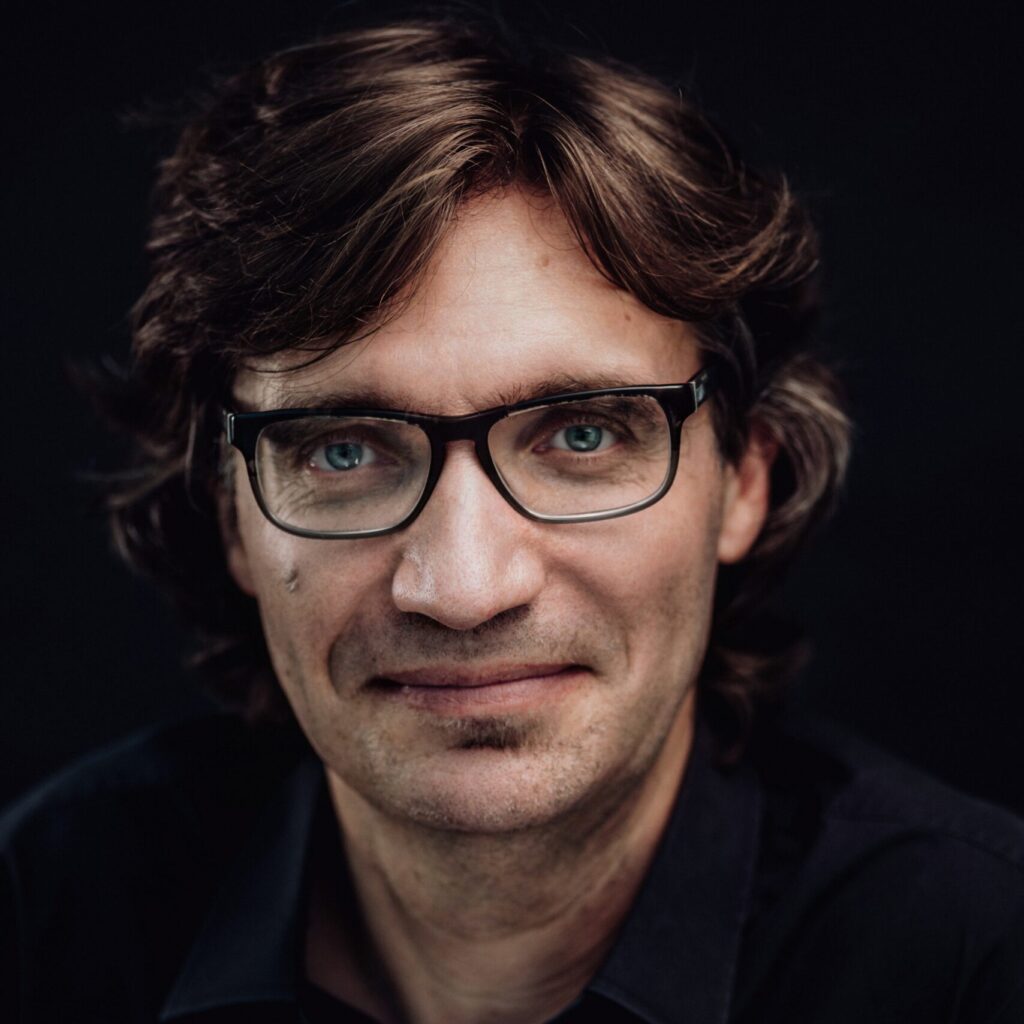 Piotr Pławner należy do najwybitniejszych i najbardziej kreatywnych skrzypków swojej generacji. "Ten młody człowiek jest fenomenem, to prawdziwy geniusz. Jego gra jest fascynująca, przemyślana do ostatniego niuansu. O tej interpretacji można mówić tylko w superlatywach" – pisze o artyście gazeta "Stuttgarter Zeitung", The Times pisze "to wyjątkowy, nieskazitelny talent", a Lord Yehudi Menuhin nazwał Piotra Pławnera skrzypkiem o fenomenalnych zdolnościach oraz jednym z najbardziej obiecujących talentów nadchodzącej ery.
Naukę gry na skrzypcach rozpoczął w wieku 6 lat. Na estradzie debiutował w dziewiątym roku życia. Studia ukończył z wyróżnieniem w Akademii Muzycznej w Lodzi. Po otrzymaniu stypendium Fundacji im. Henryka Szerynga w Monte Carlo studiował w Bernie (Szwajcaria), gdzie w roku 1995 został wyróżniony nagrod a specjalną Tschumi-Preis za najlepszy dyplom solistyczny.
Artysta jest laureatem wielu konkursów i przesłuchań w kraju i za granicą. Najważniejsze z nich to zwycięstwa w X Międzynarodowym Konkursie im. Henryka Wieniawskiego w Poznaniu (1991), Międzynarodowym Konkursie w Bayreuth (1991), w Międzynarodowym Konkursie w Monte Carlo im. Henryka Szerynga (1994), 44. Międzynarodowym Konkursie ARD w Monachium (1995 – najwyższy laur przyznany w 55-letniej historii tego konkursu dopiero po raz trzeci).
Piotr Pławner był stypendystą Krajowego Funduszu na Rzecz Dzieci, Fundacji Sztuki Dziecka, Ministerstwa Kultury i Sztuki oraz Fundacji im. Henryka Szerynga w Monaco. Wiele koncertuje w kraju i zagranicą jako solista i kameralista. Występował w wielu krajach europejskich, krajach arabskich, Azji oraz obu Amerykach. Występował z takimi zespołami jak orkiestry Bayerischen Rundfunk i Süddeutschen Rundfunk, Berner Symhonieorchester, Sinfonia Helvetica, Radio Kamerorkest Hilversum, Deutschen Kammerorchester, Sinfonia Varsovia, Narodowa Orkiestra Symfoniczna Polskiego Radia w Katowicach, Orchestre Philharmonique de Monte Carlo oraz Netherlands Kammerorchester. Artysta współpracuje z najwybitniejszymi dyrygentami naszych czasów.
Brał udział w licznych znanych festiwalach, takich jak Braunschweiger Kammermusikpodium, Internationale Bachakademie Stuttgart, L`esplanade Saint-Etienne, Rheingau Festival, Printemps des Arts de Monte-Carlo, Internationale Festspiele Passau, Danos Festival, Grazer Frühling, Schlosskonzerte Thun, Musikfestival Braunwald oraz Al Bustan Festival oraz w wielu prestiżowych koncertach organizowanych dla znanych osobistości ze świata polityki (H. Kohla, R. Süssmutha, R. Dreifussa, F. Cottiego, Księcia Monaco Rainera III) i z okazji ważnych rocznic i wydarzeń europejskich.
Artysta występuje w takich salach koncertowych, jak Tivoli Hall w Kopenhadze, Liederhalle w Stuttgarcie, Herkules Saal w Monachium, Concertgebouw w Amsterdamie, Chatelet w Paryżu, Palau de la Musica Catalona w Barcelonie, Teatro Monumental w Madrycie, Tonhalle w Zurichu, Victoria Hall w Genewie.
Piotr Pławner dysponuje rozległym repertuarem, począwszy od baroku po dzieła kompozytorów współczesnych (m. in. K. Penderecki, W. Lutosławski, E. Knapik, M. Feldman, S. Gubaidulina). Dokonał również wielu nagrań radiowych i telewizyjnych w Polsce, Holandii, Niemczech, Danii, Hiszpanii, Szwajcarii i Austrii, m.in. dla Polskiego Radia i Telewizji, TV Hilversum, TV i Radia Bawarskiego, TV Espana, Radio France, SDR, WDR, SWR, DRS oraz ORF. W ostatnich latach dokonał archiwalnych nagrań z Wielką Orkiestrą Symfoniczną Polskiego Radia w Katowicach (koncerty skrzypcowe H. Wieniawskiego, K. Szymanowskiego, M. Karłowicza, S. Prokofiewa i R. Schumanna) oraz z Orkiestrami Süddeutsche Rundfunk i Bayerische Rundfunk, Mitteldeutsche Rundfunk. W swoim dorobku ma także kilka płyt kompaktowych z utworami polskich kompozytorów. Koncert na skrzypce, fortepian i kwartet smyczkowy E. Chaussona został nagrodzony nagrodą Fryderyk w 2005 r.. Płyta z utworami kameralnymi Karola Szymanowskiego otrzymała prestiżową nagrodę i została wybrana Płytą Roku 1998 przez miesięcznik "Studio". W roku 2007 otrzymał za płytę z koncertami skrzypcowymi Szymanowskiego i Karłowicza znaczącą nagrodę The Strad Selection za najlepsze wykonanie koncertów, przyznaną przez miesięcznik "The Strad". W roku 2009 otrzymał Fryderyka za płytę z utworami Karola Szymanowskiego i Pawła Kochańskiego, nagraną wspólnie z Wojciechem Świtałą.
Gra i talent Piotra Pławnera została wielokrotnie uznana przez międzynarodową krytykę. Jest zapraszanym jurorem w międzynarodowych konkursach muzycznych. Od 2006 roku jest prymariuszem światowej sławy kwintetu I Salonisti.
W 2015 roku został odznaczony Medalem Gloria Artis za zasługi w promowaniu muzyki polskiej za granicą.
W marcu 2020 roku otrzymał Fryderyka za swoją najnowszą płytę CD z koncertami skrzypcowymi Emila Młynarskiego. Nagranie zostało dokonane z Filharmonią im. Artura Rubinsteina w Łodzi pod dyrekcja Pawła Przytockiego.
Począwszy od sezonu 2020/21 współpracuje w roli szefa artystycznego Filharmonią Śląską – Śląską Orkiestrą Kameralną w Katowicach.
Piotr Pławner gra na skrzypcach T. Balestrieri.